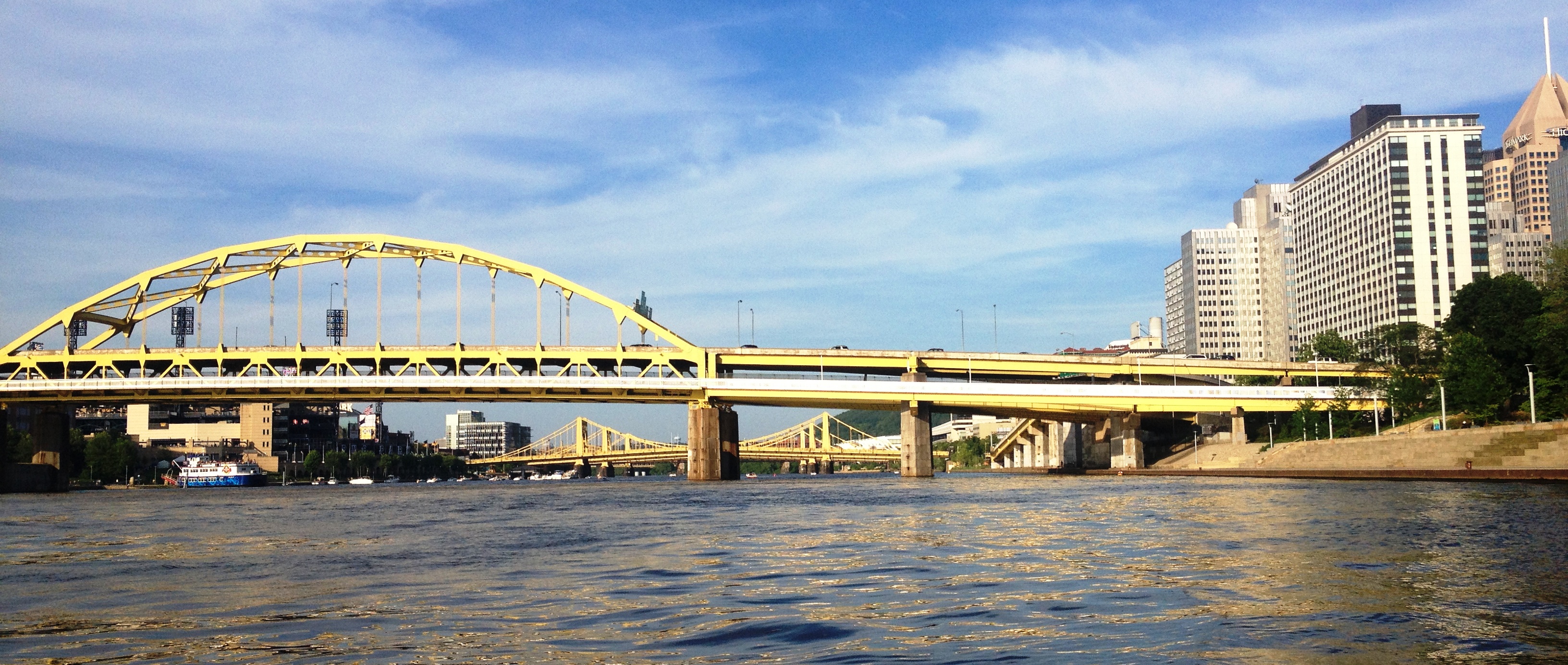 Relocating to Pittsburgh? We are here to help.
Sue Schmitz, broker/owner of Vintage Real Estate, is a preferred relocation specialist with Bombardier Transportation, N.A. and has supported clients from Germany, Sweden, France, Thailand, Canada and many more countries across the globe.
"We have moved a few times for the company and have dealt with many relocation advisers along the way. Sue by far is the epitome of a complete relocation professional. She interviewed us to see what type of neighborhood we were looking for.Then, she lined up trips/viewings/visits to the ones that fit our needs. Sue is a major factor in having my family relocated, settled in a painless, seamless manner;" - Jerome W.
To schedule a meeting and an area tour, contact Sue Schmitz 724-941-8000 ext 12 or sue@vintagerealestate.com
Download our relocation kit HERE
---
Rental Assistance, Area Tours, Home Buying Assistance
We are prepared to help you and your family, wheter you are looking for a long-term rental or a permanent residence. Take a drive with us through downtown Pittsburgh and the South Hills! We tailor our area tours to address the needs and lifestyle of our clients and touch on everything from basic necessities (grocery stores, banks) to a few "best kept secrets" that we have come to know and love!
---
Pittsburgh Makes the List (source: www.visitpittsburgh.org)